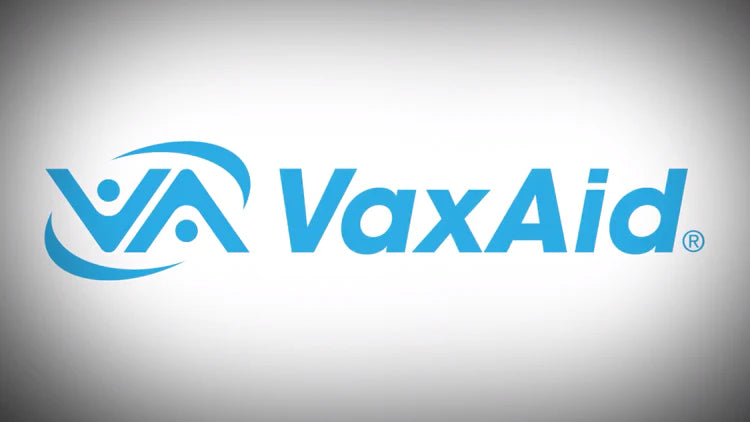 Why VaxAid?
From physical health to mental wellbeing, there's a seemingly endless range of root causes for erectile difficulties.
VaxAid will restore your ability to gain an erection, helping you to reclaim your sexual ability. Widely recommended by urologists and experts, VaxAid is an effective class 2 medical device in the US, and the only registered device to use the incredible power of water for a complete hydrotherapy workout.
How it works
Advantages: VaxAid vs Alternative Treatments
Benefits of Using VaxAid
Discover how VaxAid can help both you & your partner
Erection Quality
Improve Erection Strength
Longer Lasting Erections
Gain & Maintain Erections
Learn more
Improved Performance
Better Sexual Performance
Increase Condfidence
Improve Relationships
Learn more
Increase Size
7/10 noticed size gains
Increase length & girth
Better results over time
Learn more
Stamina
Better Sex
Confidence to Perform
Happier Relationships
Learn more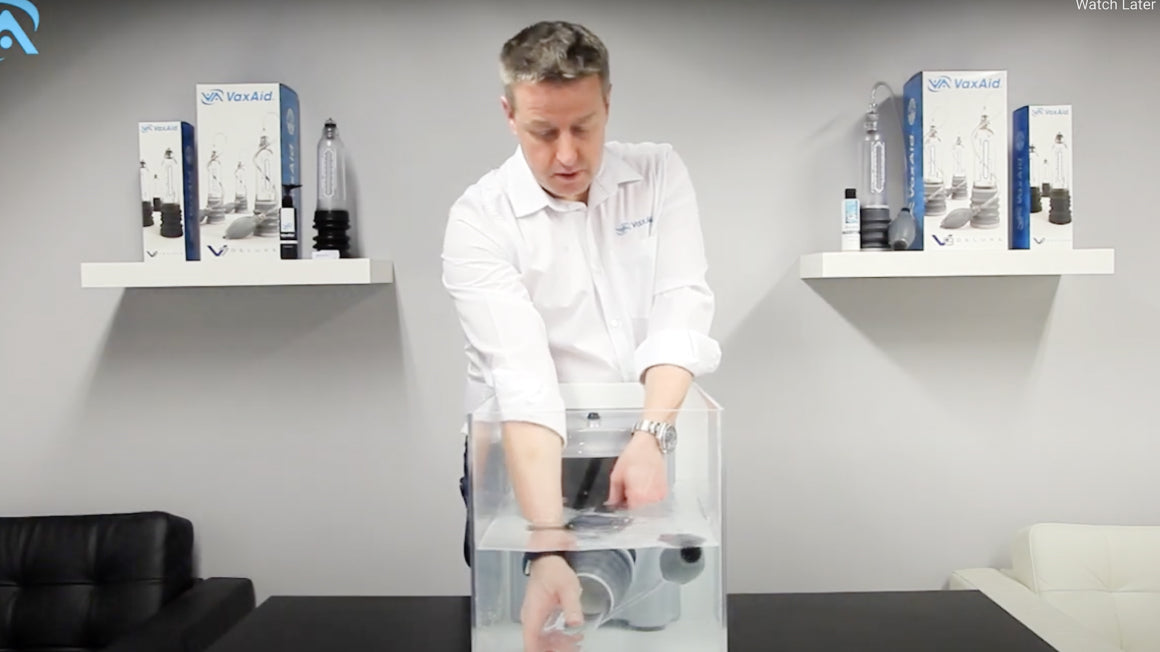 How VaxAid works
Originally launched over 10 years ago, and since perfected with innovative new design features, VaxAid is an effective and powerful way to gain and maintain an erection. While VaxAid can't change the underlying cause of intimate conditions, there's a proven, scientific principle behind how it improves the effects of these conditions to positively affect your erectile dysfunction.
1. Relax

VaxAid is easy to use and can be used in the Bath, Shower or in air. Warm up and relax...

2. Use VaxAid

Apply VaxAid and create a vacuum, wait and repeat for a complete workout.

3. Enjoy

Enjoy all the benefits of your improved sexual performance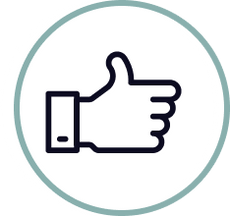 Try VaxAid Risk-Free
We're so confident in VaxAid that we guarantee your satisfaction - if you're not satisfied with your results within 60 days of purchase, we'll give you a full refund.
Shop VaxAid
VaxAid Reviews
VaxAid hydro penis pumps have helped over 1 million satisfied customers to improve their sexual performance.
Enjoy Exclusive Benefits with your Order
60-Day Guarantee

Full refund if you're not satisfied within 60 days of purchase.

Free Shipping

Fast & worldwide shipping with discreet packaging.

2-Year Warranty

Our warranty covers any issues or manufacturer defects.

Discreet Billing

Discreet billing enables you to shop with us in complete confidence.
Common Questions About Vaxaid
If you don't see your question here, drop us a line on our contact page.
What is VaxAid?

VaxAid is a vacuum-based penis pump designed to help you achieve a full erection in a safe, comfortable and effective way. We offer two models of VaxAid pump. 

Uniquely, VaxAid can be used in either air or water, We recommend using the pump in air for sexual spontaneity and using the pump in water for a uniquely pleasurable hydrotherapy experience.

For more information about the effects of our pumps, head over to VaxAid Vacuum Pumps page.
Does VaxAid really work?

Absolutely. A comprehensive study of vacuum pump users with erectile difficulties found that 90% were able to have sex after using a pump.

While VaxAid won't remove the problem preventing you from achieving or maintaining an erection, it's a way to safely create an erection. We've designed VaxAid to remove the dangers and problems of other pumps, giving you the best options available today.
Is VaxAid safe to use?

As a Class 2 Medical Device, VaxAid is completely safe to use. We've designed all of our pumps to ensure that there's no way to create an unsafe level of pressure inside the chamber. 

All our pumps are completely safe, they're fully registered with major health organisations around the world.
What VaxAid pump models are available?

We now offer two VaxAid kits:

VaxAid Deluxe: Perfect if you're experiencing recurring erectile difficulties, VaxAid Deluxe combines pump power with an easy-to-use handball for maximum power and efficiency. In the kit there is a range of unique erection rings designed to maintain the erection after pumping. 

VaxAid Trainer: The first model in our range, VaxAid Trainer is ideal for those suffering from occasional or less-severe erection problems.
What makes VaxAid better than other pumps?

There's several key areas in which VaxAid significantly outperforms the competition: 

Results: VaxAid uses a unique water-based design to deliver superior, better-feeling pressure. With the gentle power of warm water providing the penis with the ultimate hydrotherapy workout. VaxAid pumps can also be used in air for sexual spontaneity.

Convenience: VaxAid is designed to be used in water, so it can be used whenever you shower or bathe, fitting into your life much easier than an air pump. However, VaxAid can also be used in air should you prefer, giving you the best of both worlds. 

Design: VaxAid has been built from the ground up to tackle some of the most common issues that users have with other vacuum pump options, completely wiping out the main objections, while providing the best possible performance in a convenient, easy-to-use form.