Regular price
$139.99 USD
Regular price
$149.99 USD
Sale price
$139.99 USD
Unit price
per
Sale
Sold out
Our VaxAid Trainer is a powerful vacuum pump that works as an effective, efficient, and discreet way to restore sexual function and improve erectile difficulties. Ideal if you occasionally experience an inability to achieve an erection - our VaxAid Deluxe is ideal if you experience more frequent problems. To maintain the erection, you may benefit from using an Erection Rings, available in packs of 5.
Free discreet shipping
Standard 2-year warranty
60-day money back
View full details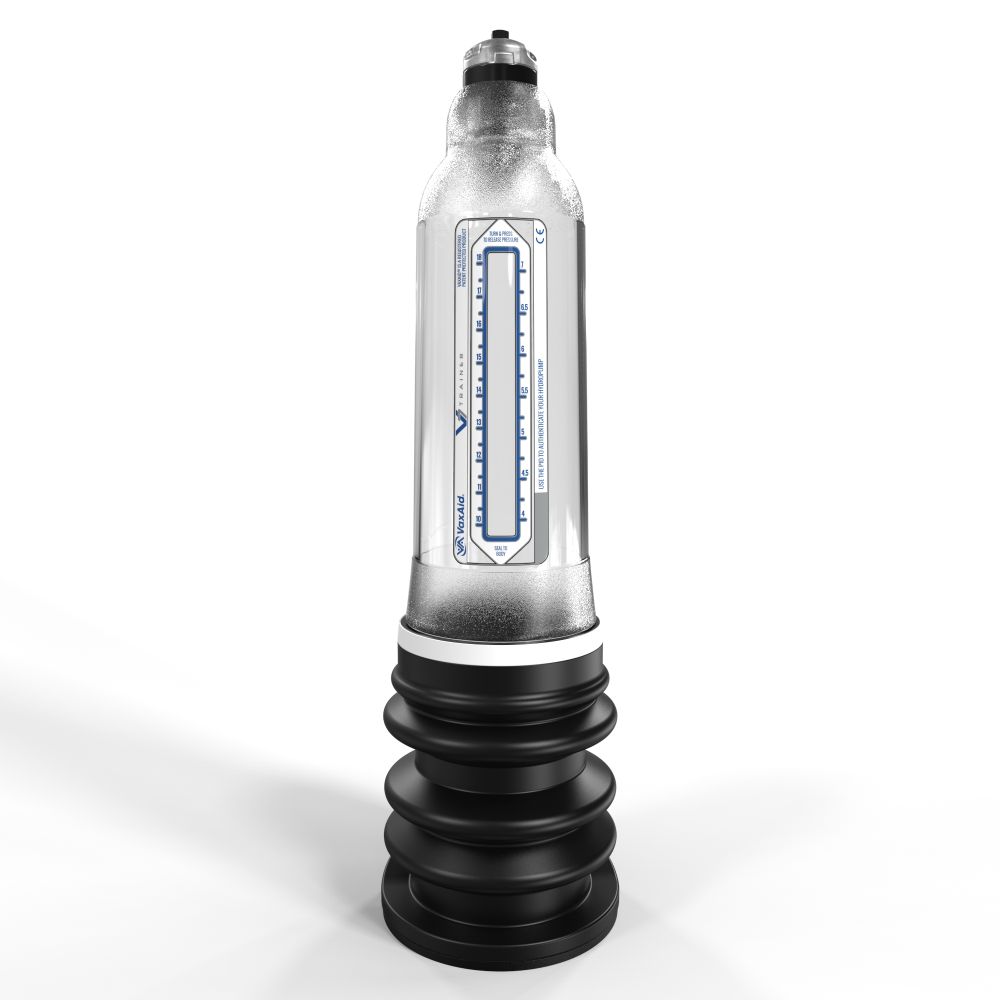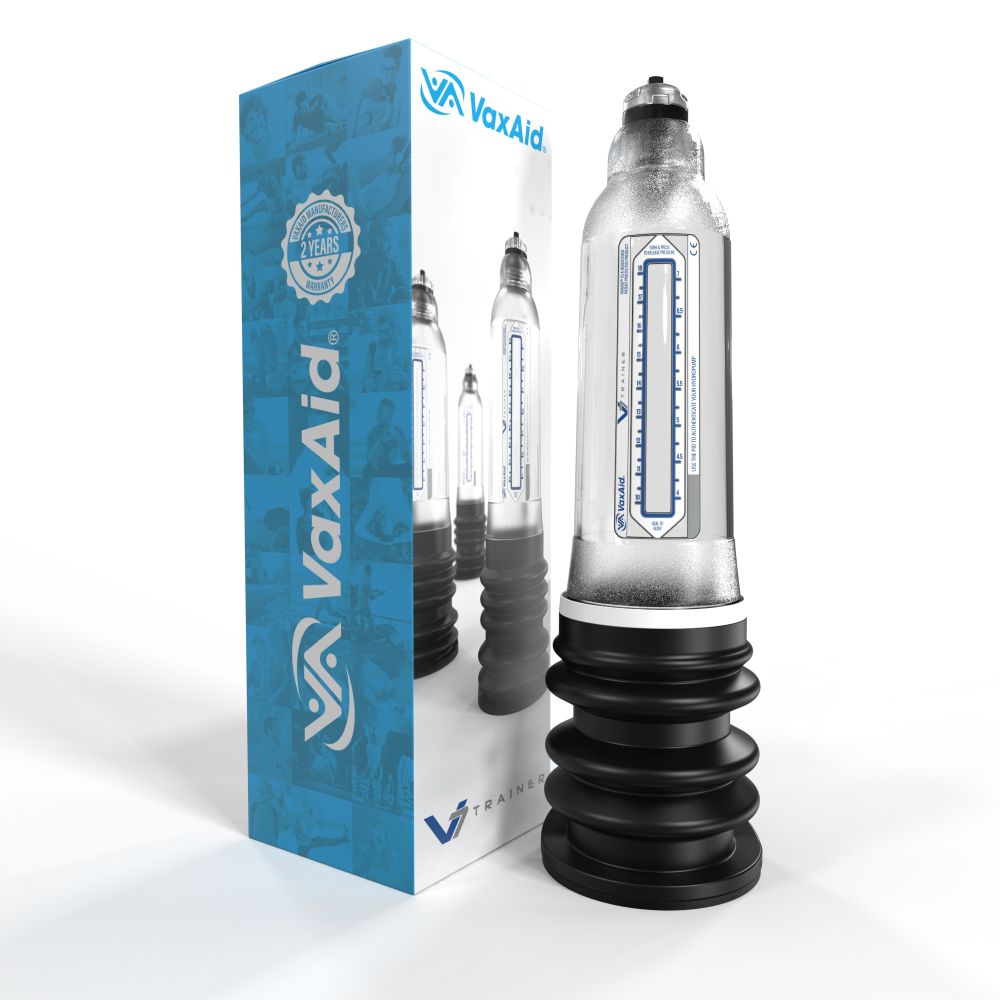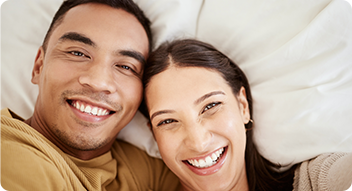 The Benefits
Out of the box, VaxAid Trainer can easily be used in water, making it ideal for bath or shower use, providing a safe, discreet and comfortable experience. 
After a few minutes, the erection will be full enough to restore full sexual function, with vacuum pumps proving effective for roughly 9/10 people.
To maintain the erection, you may need to use one of VaxAid's Erection Rings: pull onto the penis before you start pumping, and you'll quickly see full results.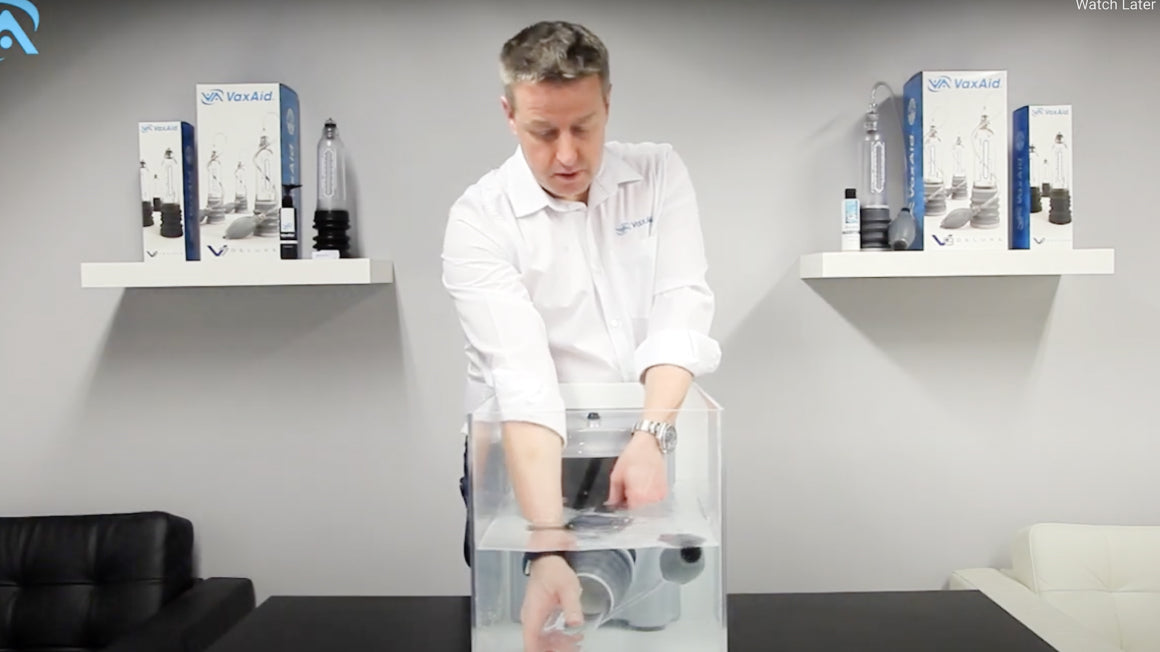 How it works
VaxAid creates a vacuum around the penis, either using water or air pressure, drawing blood into the penis, resulting in a full erection. With prolonged use, more blood is drawn in, expanding the Corpus Cavernosa and Corpus Spongiosum, giving you a prolonged erection and potentially helping to restore full sexual function. Please note, the pump used in this video is the VaxAid Deluxe.
Shipping, Warranty & Money-Back Guarantee
60-day guarantee

Full refund if you're not satisfied within 60 days of purchase.

Free shipping

Fast & worldwide shipping with descreet packaging.

2 year warranty

Our warranty covers any issues or manufacturer defects.

Discreet billing

Discreet billing enables you to shop with us in complete confidence.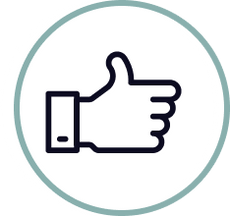 Not sure which VaxAid product is right for you?
Take the quiz and get a product recommendation!
View the quiz
First time buyer is this the trainer is the best one to get to start with
First time buyer is this the trainer is the best one to get to start
Great Product!
Start my day (M-F) with the Vaxaid trainer. Feels great and my wife shares the benefits. One on the best purchases I have ever made!
Results
Noticing a difference in size and rigidity… feeling younger than 55.. thank you