Regular price
$74.99 USD
Sale price
$74.99 USD
Unit price
per
Sale
Sold out
HydroVibe adds another dimension to your VaxAid pumping routine. The HydroVibe consists of a custom-made hydrotherapy ring with two IPX7-rated waterproof vibrators and attaches around the bellows of your unit. Once the hydro penis pump is filled with water, the powerful vibrators create intense pulses to enhance your pumping routine. Each vibrator includes a variety of patterns, which allows for fine-tuned customization to achieve significant results. HydroVibe-fitted pump provides a unique experience with 100 user-controlled vibration patterns, there is no feeling quite like the HydroVibe experience.
Men around the world have improved their erectile dysfunction and sex lives with the use of our medical-grade penis pumps. Whether suffering occasional erectile difficulties or more serious complications, a vacuum pump is a safe, non-invasive and scientifically proven way to restore sexual function. For superior results, we've now developed a performance-enhancing accessory to help maximize the benefits of your VaxAid device.
In addition to the proven benefits of pumping for stronger, longer-lasting erections, the HydroVibe has numerous other benefits:
Improves muscle relaxation
Boosts neurotransmitters such as serotonin and dopamine, resulting in better mood.
Helps release natural pain killing substances like enkephalin, further relaxing your body.
More enjoyment of penis pumping routines, encouraging consistent pumping.
Free discreet shipping
Standard 2-year warranty
60-day money back
View full details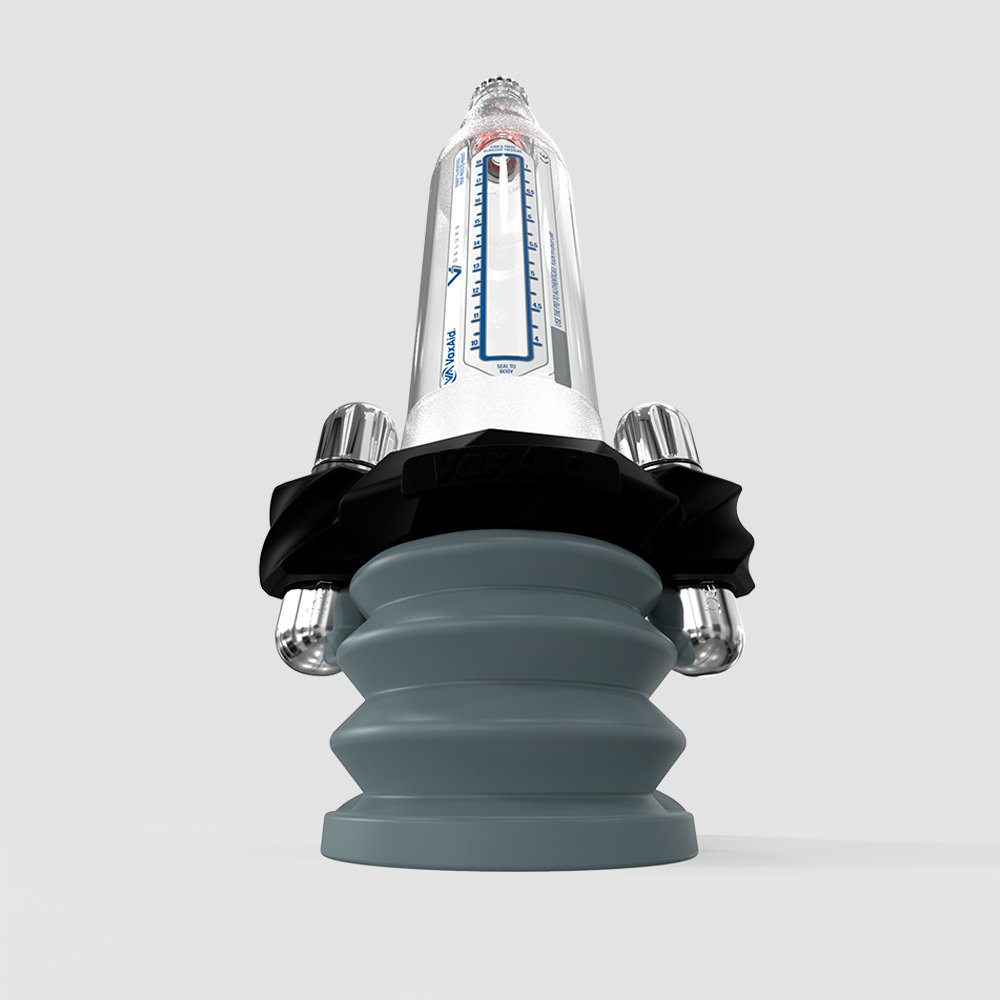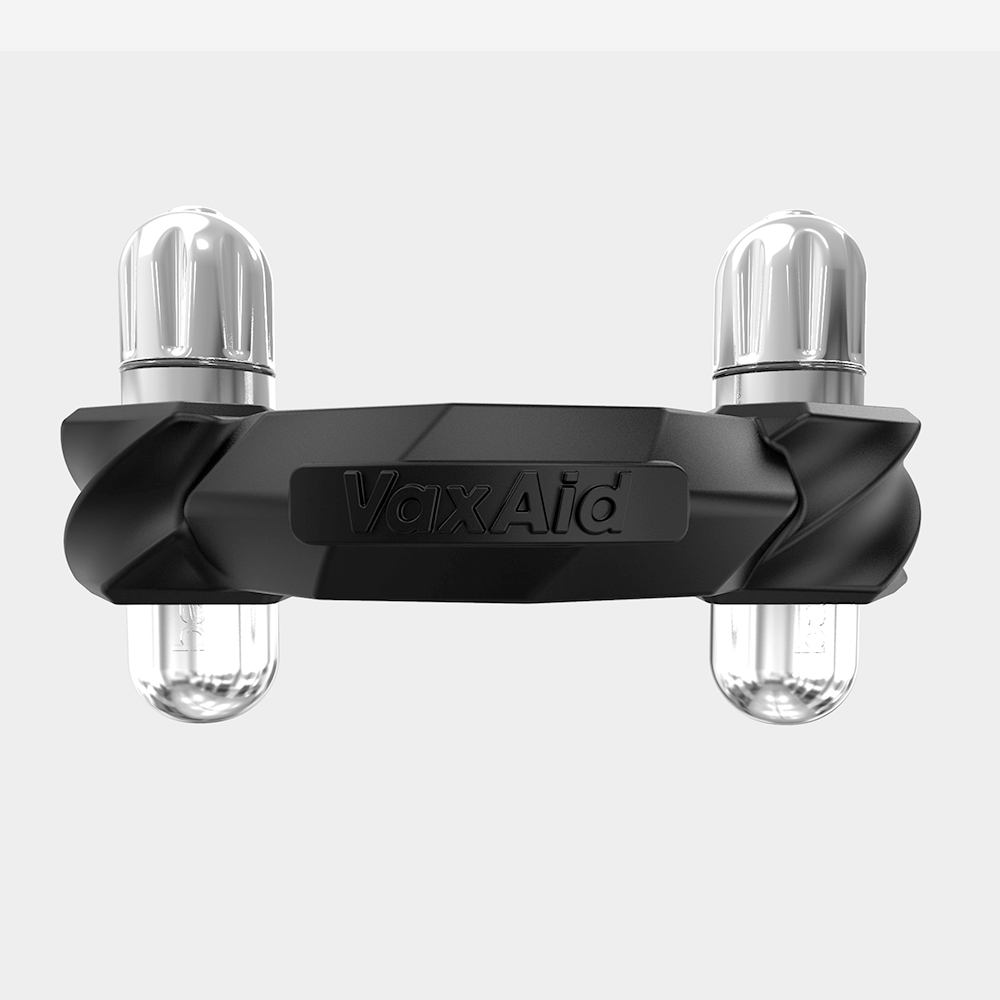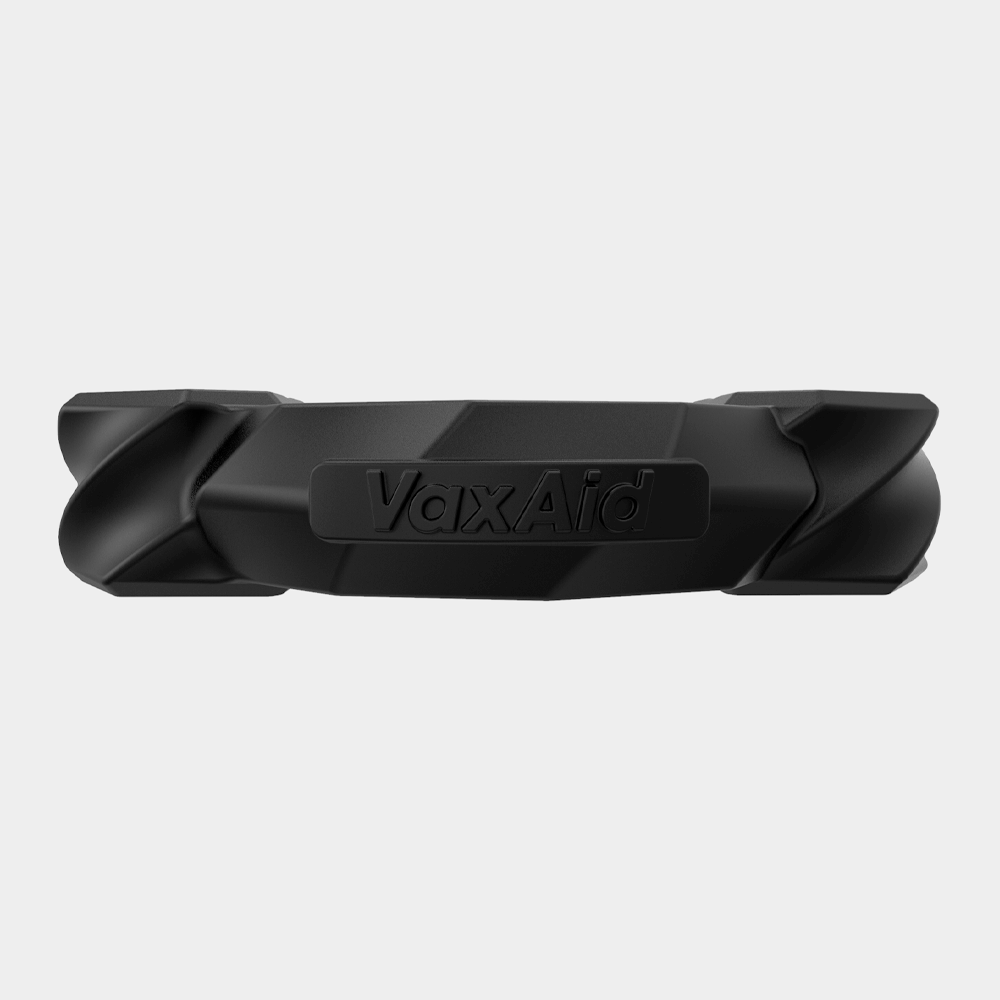 Customer service and product
Jamie from Vaxaid serves was very professional and helpful with one of the vibrators not working and getting me a replacement. Now that its working me and my wife love it.
Thank you Jamie from Vaxaid
Great
My wife is amazed at the results!
Overlooked Premium Value
On your quest to reclaim your ability to achieve a erection , Request or ask your partner to assist , accompany and participate, , Mine dos and it's very rewarding for the both of us!